.01
about us
Rocket AV, Inc. is a highly specialized audio-visual installation company based in the Minneapolis/St. Paul Metro area. We take great pride in making sure our installs are completed both correctly and on time. We have all the tools and experience necessary to tackle a project of any size. We are experienced with boardrooms, training rooms, VTC rooms, signage, screens, operation or command centers, classrooms, and video walls, just to name a few. If you can dream it, we can install it!
Staff
Our AV specialists have years of experience working with audio visual installations. Our experience ranges from typical, small installs to as large as a 30-foot screen, a 48 monitor video wall, 10 floors of office and conference rooms, and everything in between. If you can design it, we can install it!
EDUCATION
Is a large contributor to our success. Rocket AV takes advantage of courses from InfoComm, BICSI, JATC, and PLT Services. Through our continued education, we are able to stay ahead of the rapidly changing AV industry. Rocket AV has invested over 250 hours in education in 2012 alone. To further accommodate AV innovations, Rocket AV is a member of both InfoComm and BICSI. These two organizations are the front-runners for expertise about what is up-and-coming in the AV industry.
CERTIFICATIONS AND STANDARDS
Rocket AV installers follow NEC code standards and ANSI installation practices on all of our installs so you know the job will be done professionally. We also stay current with our Power Limited Technician (PLT) licensing education, which is required for Minnesota and several other states.
InfoComm member
CTS-I
BICSI member
ITS Installer 2, Copper
OSHA certified
PLT licensed
Members of IBEW Local 292
CET, Certified Electronic Technicians
Safety Services Company
WE HAVE EXPERIENCE IN INSTALLING
Monitors, including video walls
Projectors
Audio Systems
Rack Integration
Video Conferencing Rooms
Structured Wiring and Cabling
AV Recording and Archiving Systems
Interactive White Boards
Classrooms
Hospital Rooms

 
WE WORK WITH THESE and other NOTABLE BRANDS
Crestron DM
Extron
Da-Lite
SMART
Vaddio
NEC
Winsted
ClearOne
Polycom
Biamp
OUR INSTALLERS HAVE WORKED AT THESE PROMINENT LOCATIONS
Mall Of America
Fairview Hospital
Carleton College
Medtronic
Shutterfly
Upsher Smith
Xcel Energy
Metropolitan State University
TPT
UnitedHealthGroup/Optum
St. Jude
Procter & Gamble
Dakota County Court
Land O Lakes
Verizon
US Bank
Capella Tower
Boston Scientific
Minnesota Zoo
Dave & Buster's
Cargill
We take pride in our work, as we know faulty installation can result in exposed wires, damages to the equipment, and unnecessary alterations of the structure. Don't take any chances; let one of our specialists install your audio visual equipment.
.03
Gallery
Rack Integration:We take pride in our rack building skills. We can integrate onsite or in shop.
Boardrooms: We have ample experience with boardrooms and video conference rooms.
Screens: We have hung many screens with all types of structure applications. The first screen pictured is 30 feet wide and over 800 lbs.
Video Walls: Rocket AV has installed a variety of video walls, from command centers to advertising.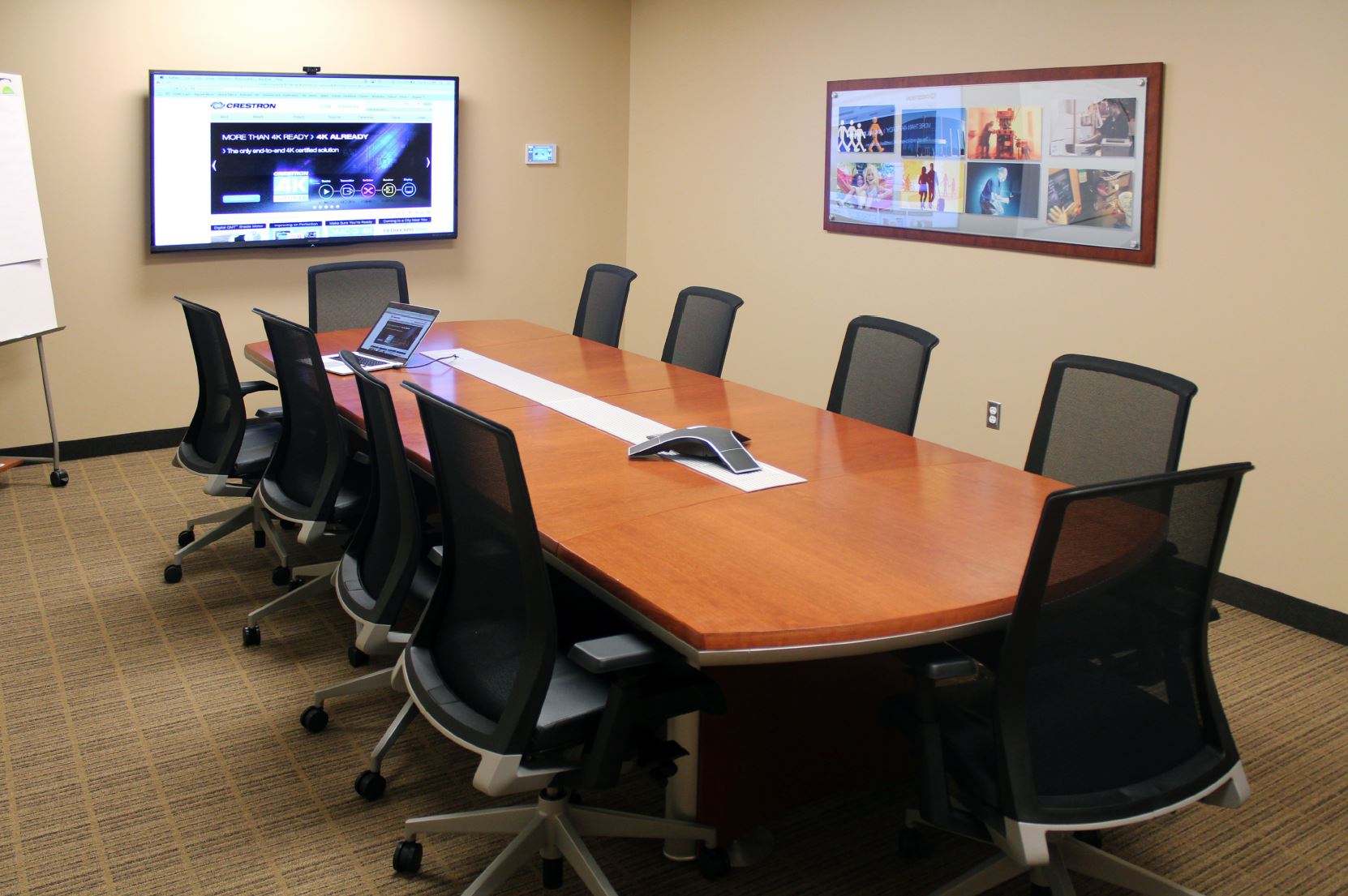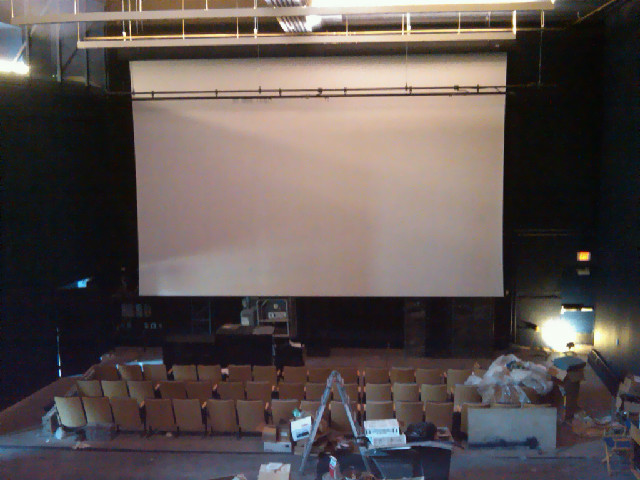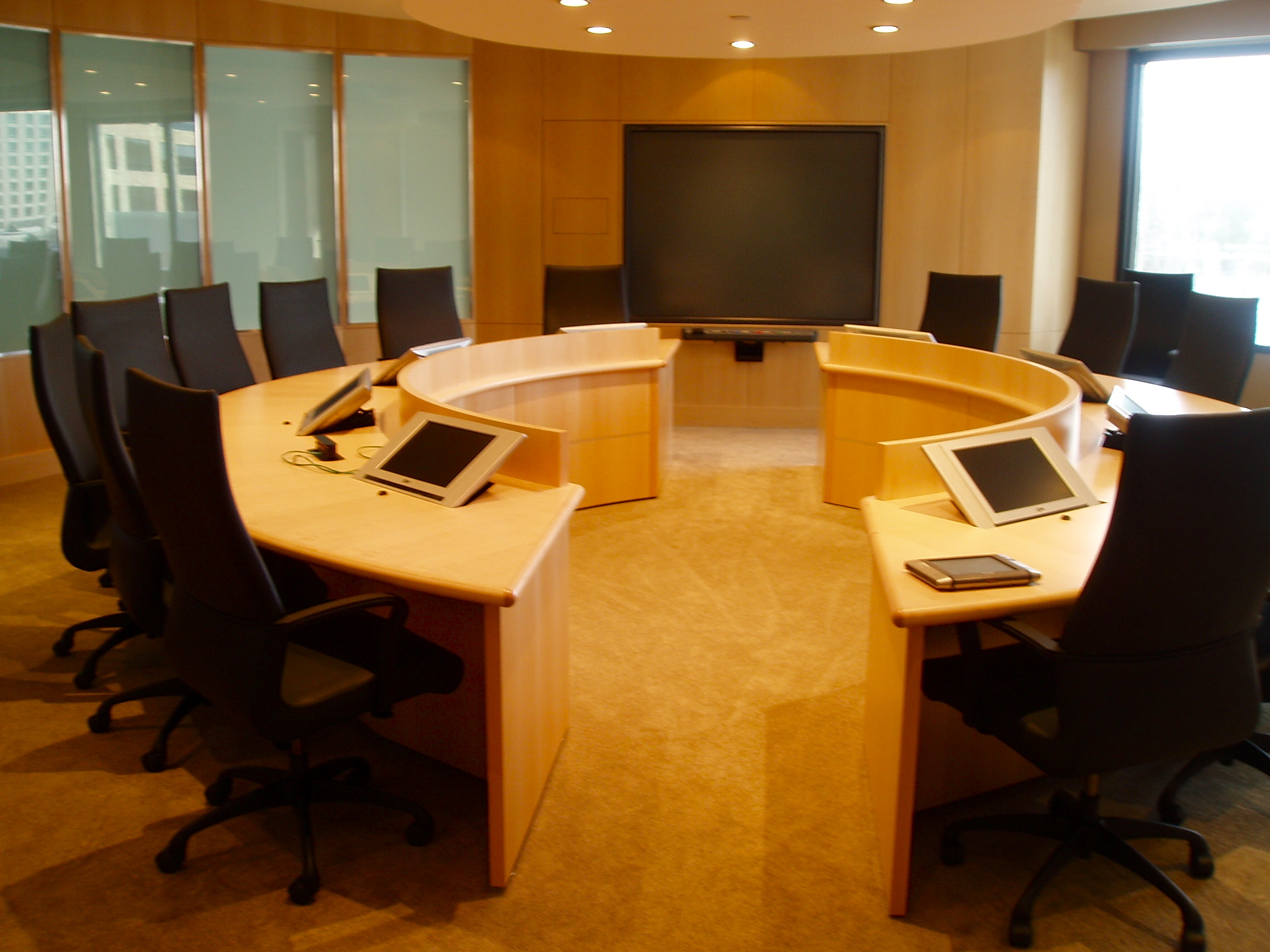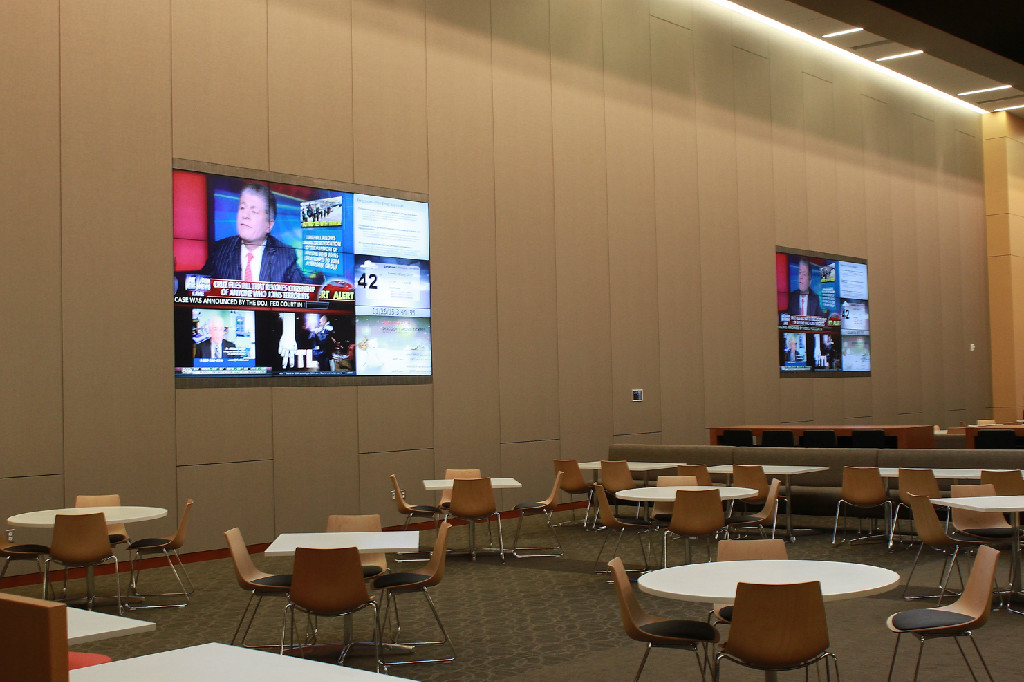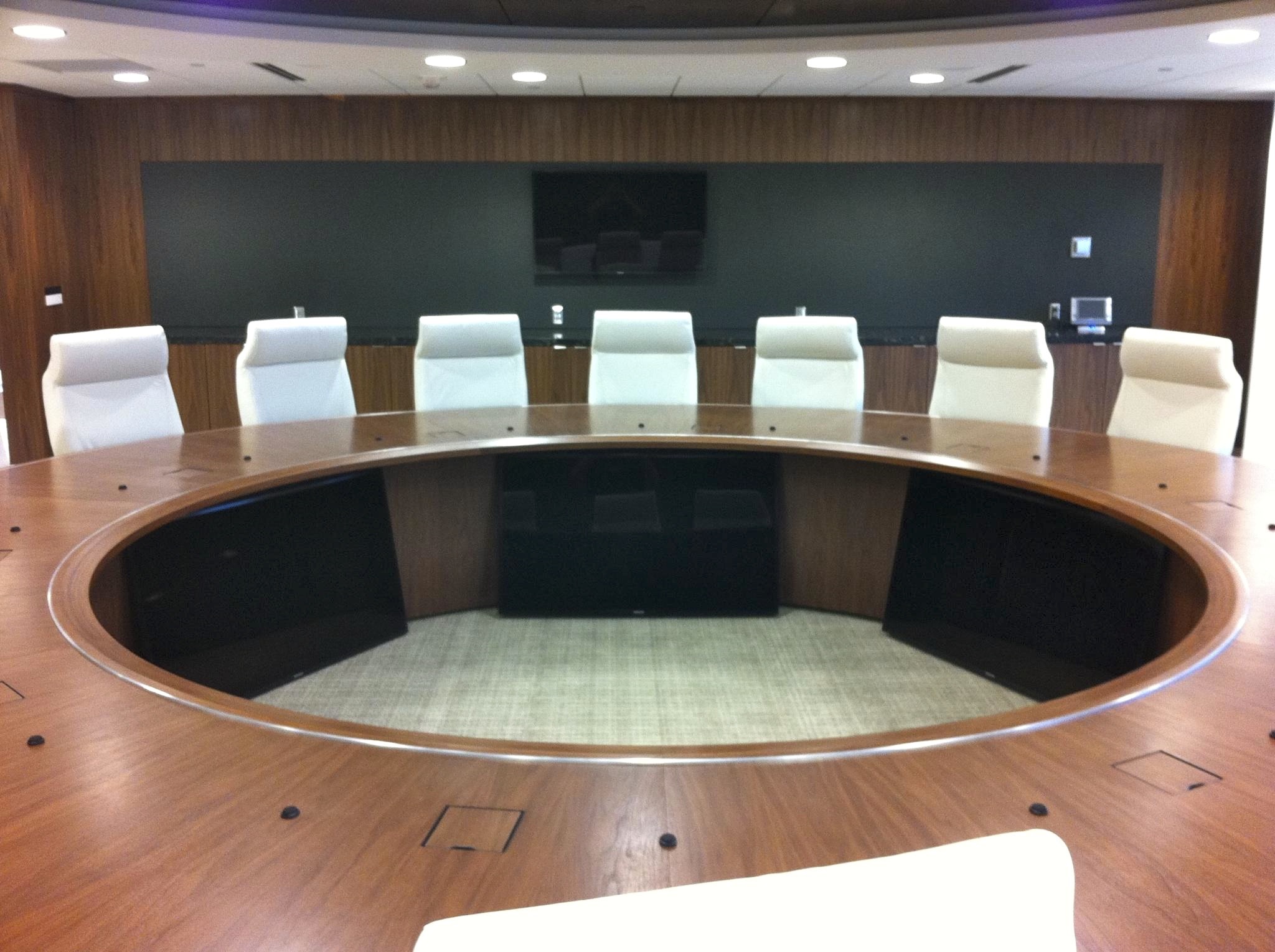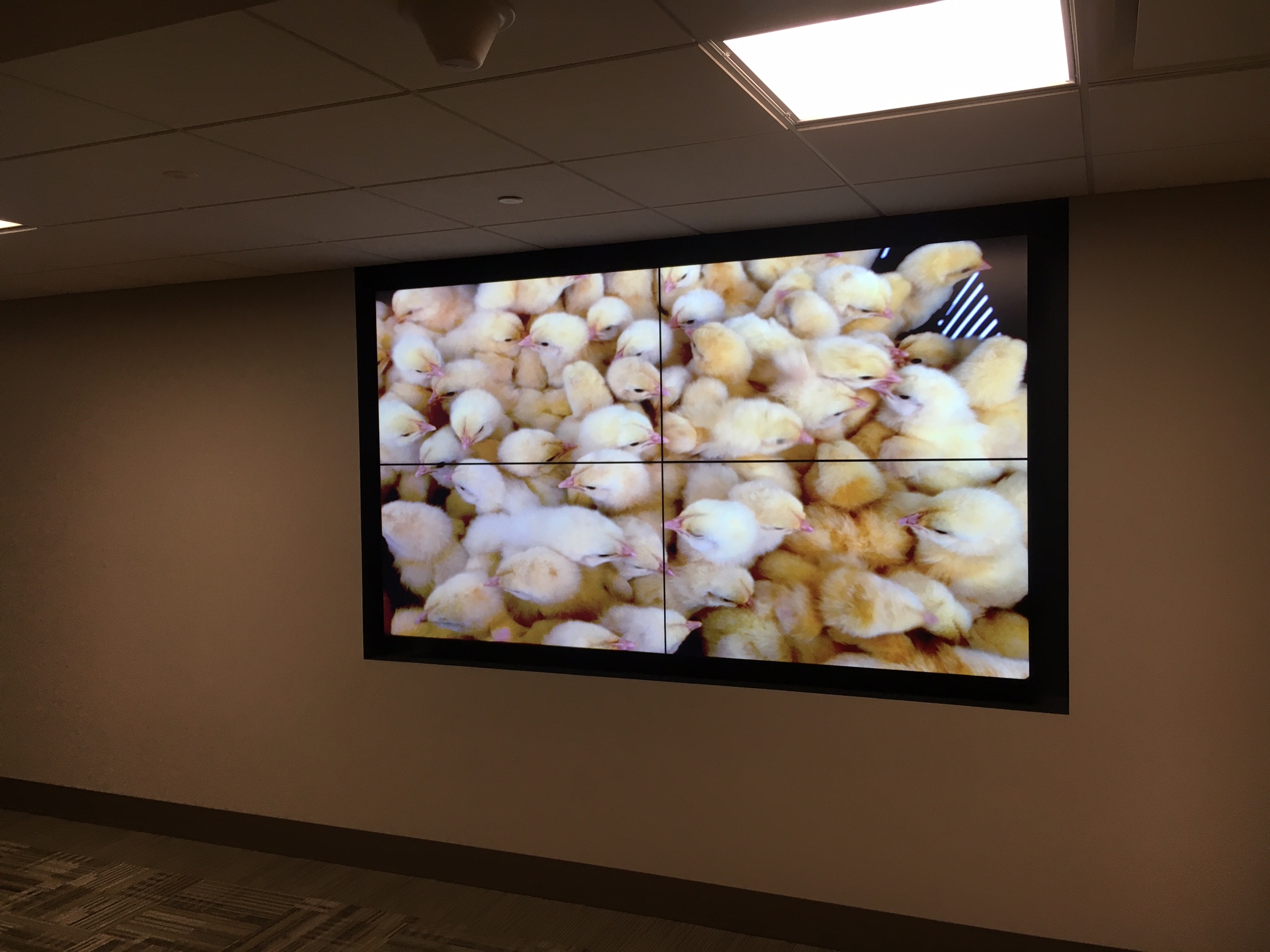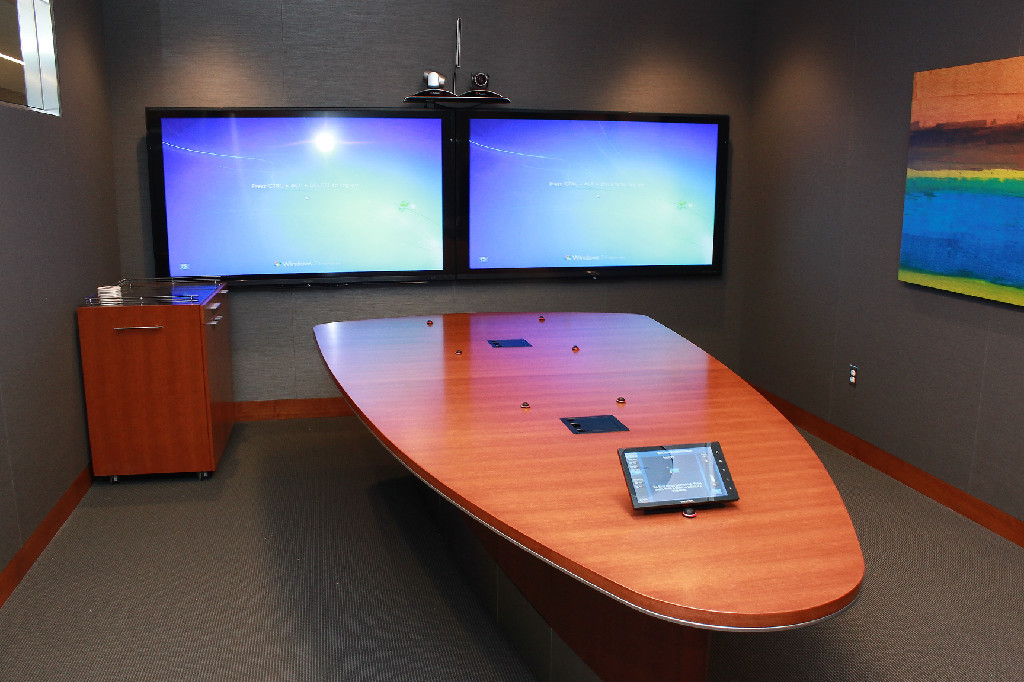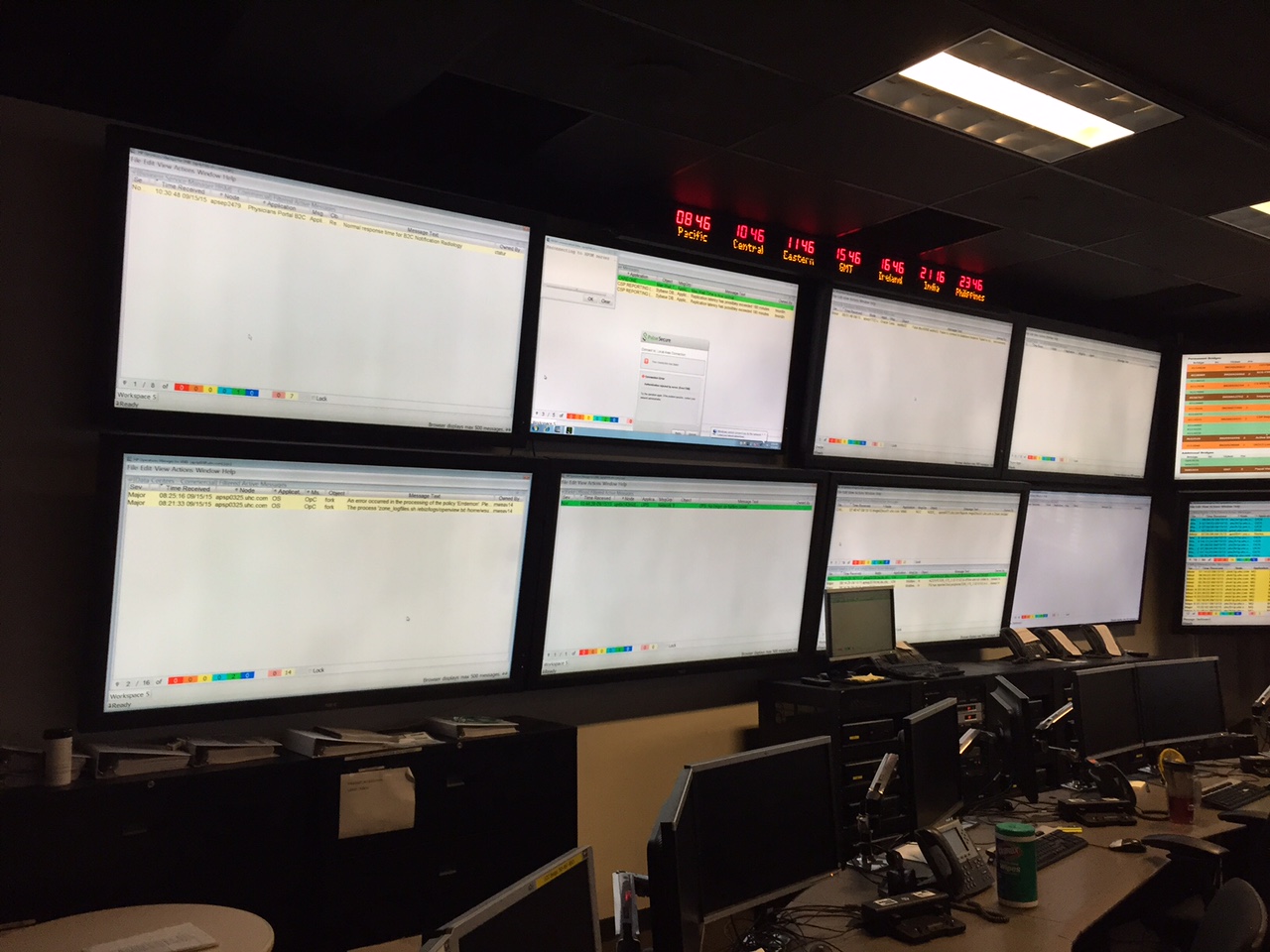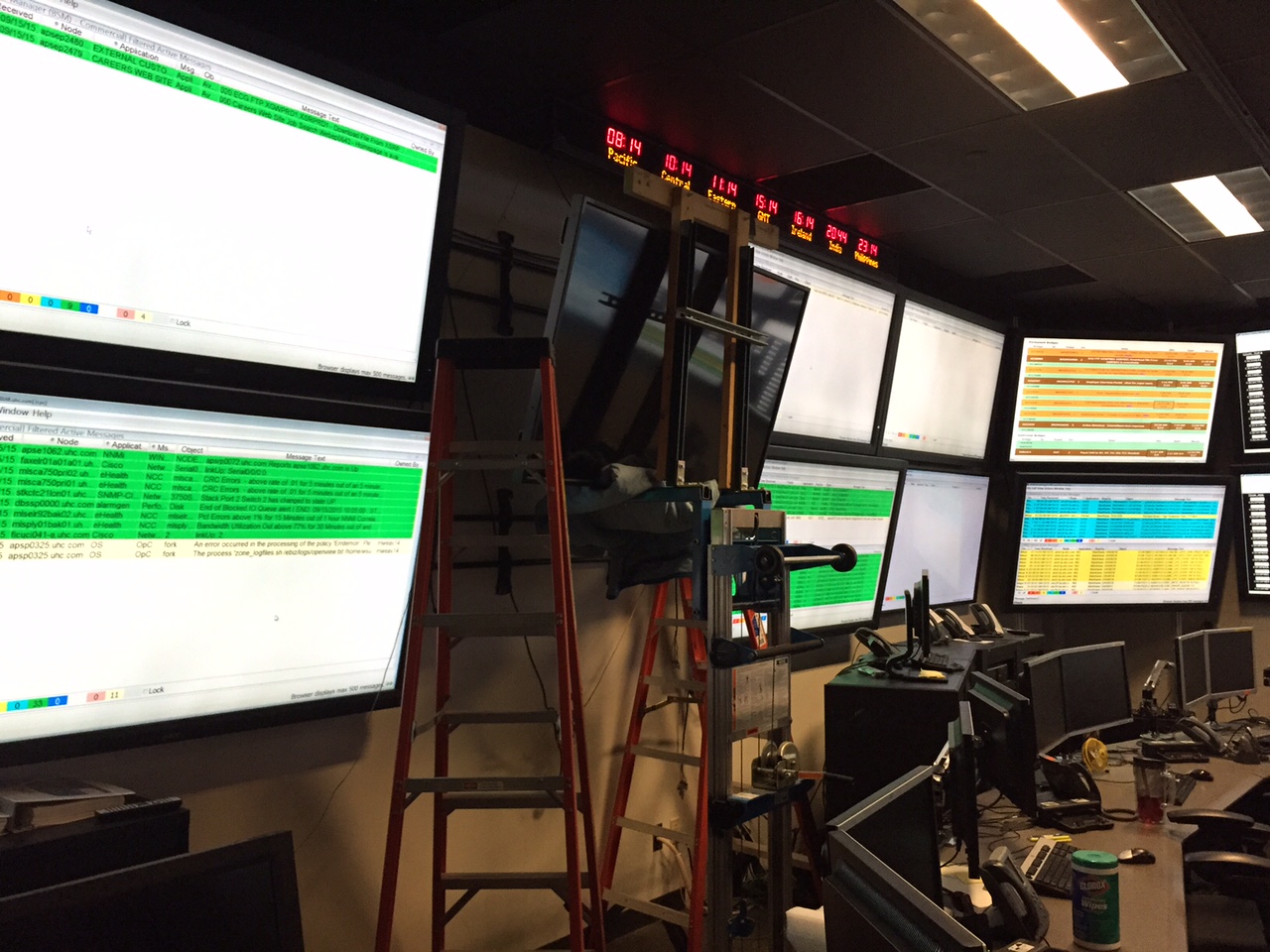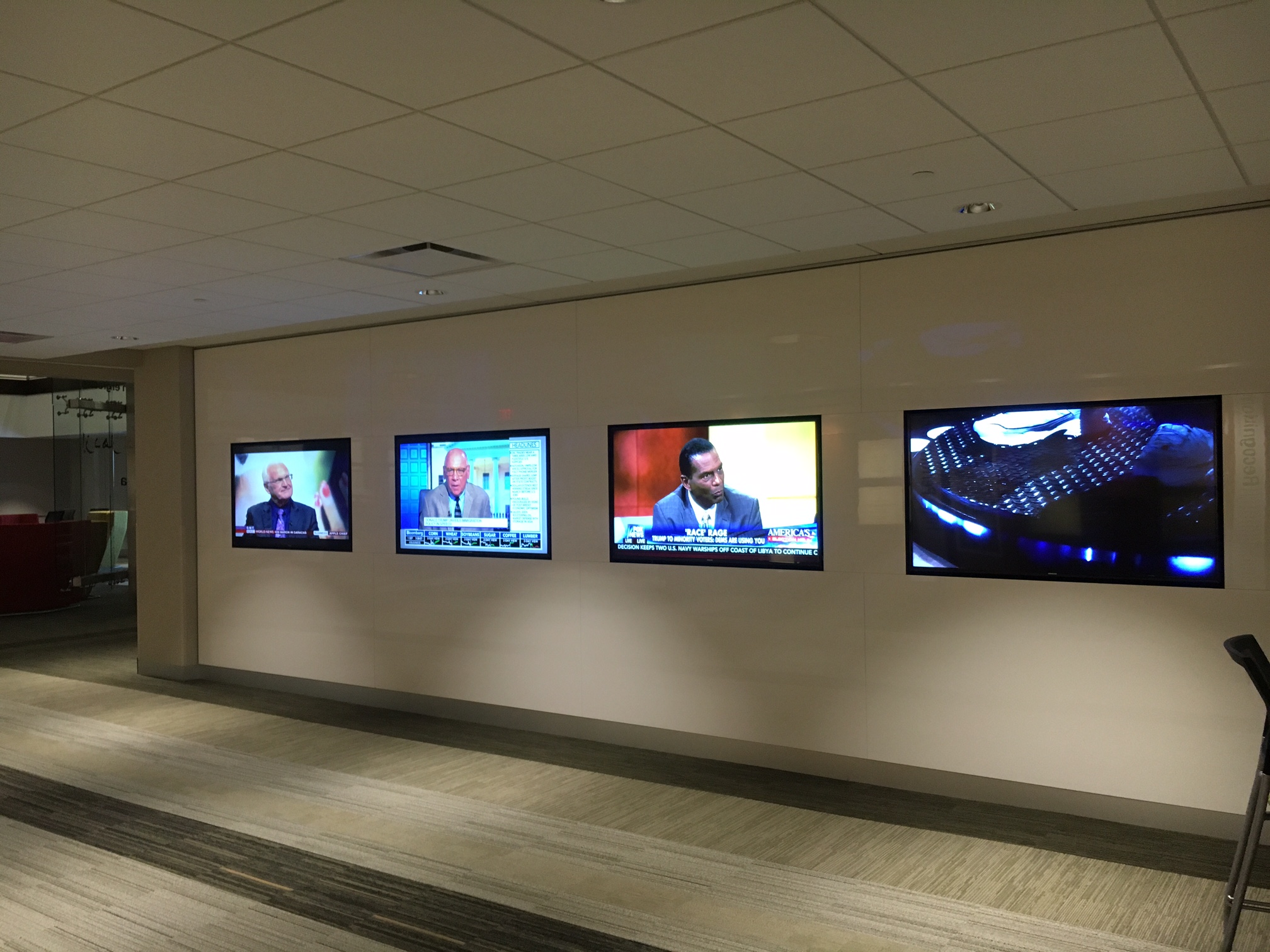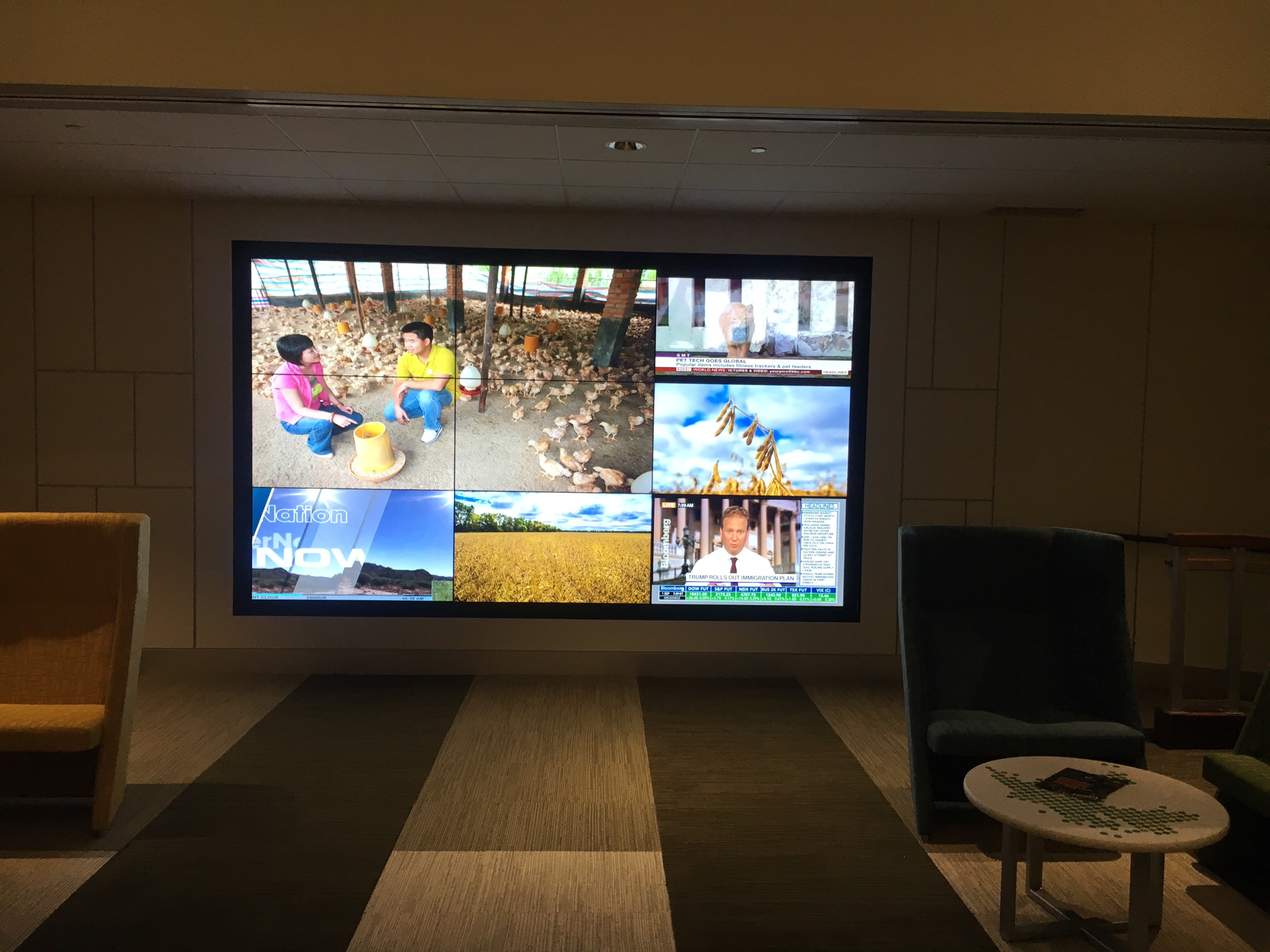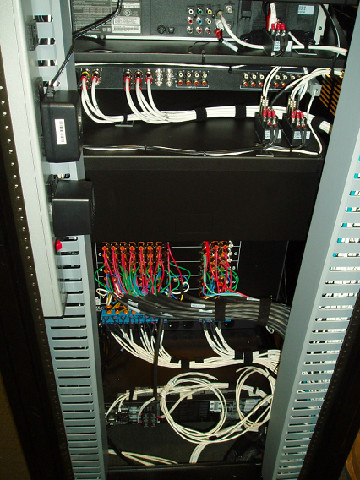 .04
CONTACT US
Rocket AV wants to be your Midwest installer for all of your audio-visual installation needs. We're based in the Minneapolis-St. Paul area, but we travel all over the country. We are ready to go wherever you need us! Fill out our contact form below to receive an email response or call Duane 612-388-2778
Thank you for looking into Rocket AV, Inc